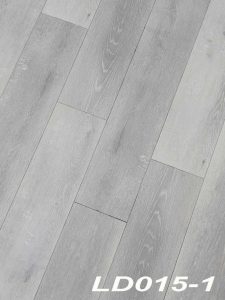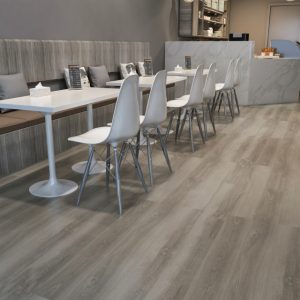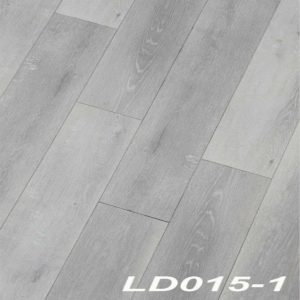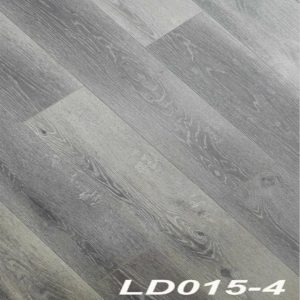 Red, green ,blue,Grey,Orange or Customer request

Lychee Series, Pure color Embossed, Wooden design, Grid Pattern, Sand Grain Pattern

Smooth/Texture/Embossed/ Hand scraped etc

Length: 15m, 18m,20m, Width: 1.42m,1.5m,1.8m

Waterproof, anti-skid, high resilience,Antibacterial

badminton court,table tennis court,volleyball court,tennis floor, basketball court and for multifunction venues, training rooms,dance studio,gym and other professional venues
Laminate flooring is affordable and looks just like wood, tile or stone, without the cost, maintenance or wear and tear. It's also scratch resistant, water resistant and the click-lock design makes it easy to install.1.Overlayen: Overlayer,which keeps superior abrasion resistance,heat resistance and fire resistance. 2.Decorative paper: Well-chosen decorative paper,which elegant and fashionable colors arefavored by VarIOUs people all over the world 3.HDF:≥880kg/m³.steady performance.strong moIsture-proof function. 4.Balance paper: Balance the stress and moisture proof. Environmental protection, every piece of floor health promise Adhere to the use of healthy environmental protection raw materials, no smell, the whole process of green pollution-free production.