Ningbo Flooring Factory is a wood flooring manufacturer specializing in wood flooring channel sales. We will strive to develop into a cost-effective vertical professional wood flooring channel supply website in the domestic wood flooring industry. Direct sales of wood flooring manufacturers save more links in the middle, which is beneficial to channel buyers.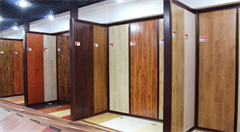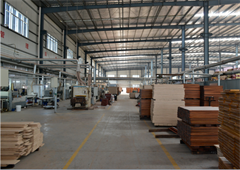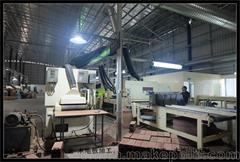 According to the characteristics of the current home improvement flooring industry, and the rapid development of the network. Open up the network channel between manufacturers and channel merchants. Let manufacturers and channel merchants profit at the same time. Let enterprises sell faster, and allow channel consumers to get quality products at preferential prices. It is the fundamental idea of Yonglin Flooring. The operation of win-win cooperation allows more friends to choose Yonglin Flooring.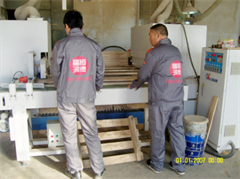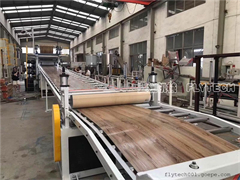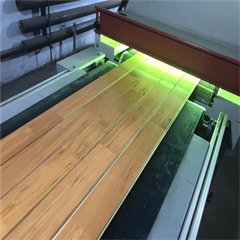 We provide our most timely product inventory information. Real and reliable quality assurance is the basis of our long-term cooperation; the actual factory price is your safe choice!