When it comes to choosing a floor for your stairs, we can customize it for you in a variety of different styles. However, arguably the most important consideration is the durability and practicality of the floor, as stairs are most likely to experience the most traffic in your home. It includes:
Real wood flooring
Engineered wood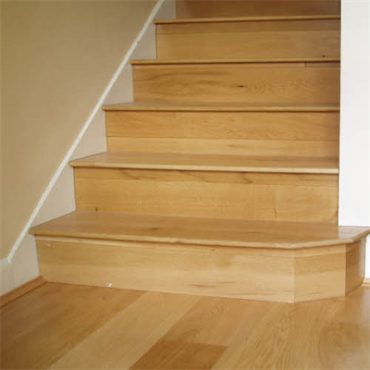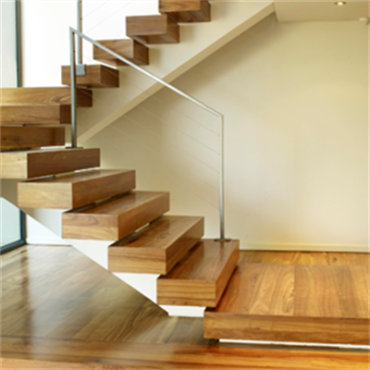 Real wood flooring introduce.
Thanks to its performance and style, one of the most popular choices for stairs is real wood flooring. Easy to maintain whilst adding a touch of elegance to your home, it's easy to see why it's such a popular flooring choice.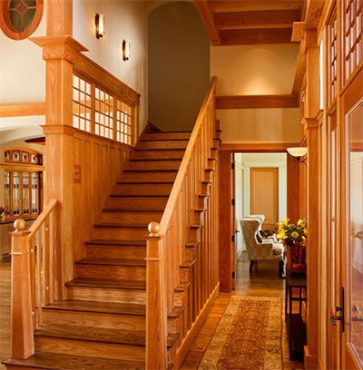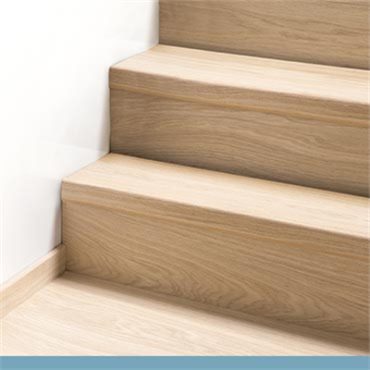 Engineered wood introduce.
Another option for your stairs is engineered wood which provides similar benefits to solid wood, plus with added resistance to moisture and heat – meaning there is little chance of unwanted warping.