We can provide you with a wide range of shades and materials to ensure you have a light wood floor that suits your style combination, if you want to enhance the look of your floors without losing the light and airy feel of your home, light wood floors are a great option for you second choice. It include:
The features of Light wood floors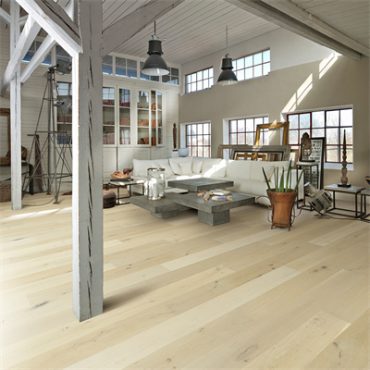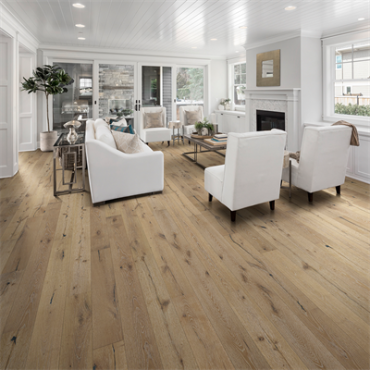 The features of Light wood floors introduce.
There are some definite pros when it comes to light wood flooring. For one, it tends to hide dirt and grime better than its darker counterparts. Secondly, it also does a great job of masking dents and scratches. Light hardwood floors are ideal for high traffic areas or homes with children and pets.
Light wood flooring comes in both thin and wide planks, and will suit any décor. With our vast selection of options, there is a light wood flooring to match your home and budget.