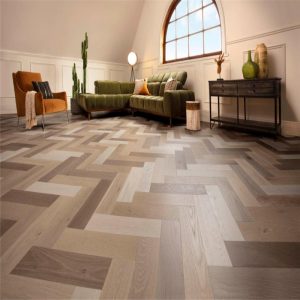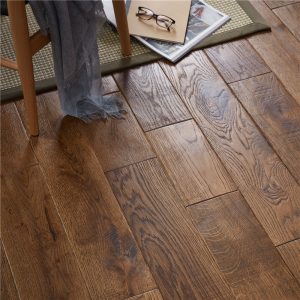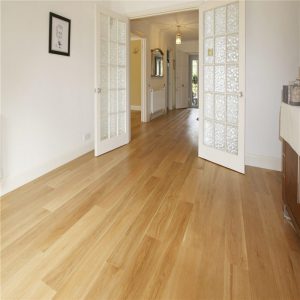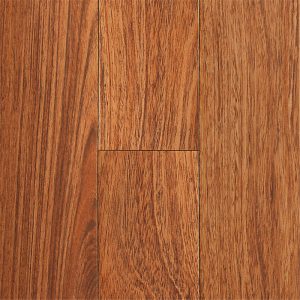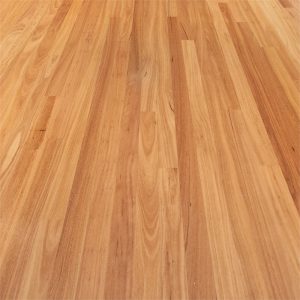 | | |
| --- | --- |
| item | Hardwood Flooring |
| Warranty | 1 YEAR |
| After-sale Service | Online Technical Support, Onsite Installation, Onsite Training, Onsite Inspection, Free spare parts, Return and Replacement |
| Thickness | Above 20mm |
| Usage condition | Above Grade/Concrete |
| Wood grade | ABC |
| Project Solution Capability | Graphic Design, 3D model design, total solution for projects, Cross Categories Consolidation |
| Usage | Outdoor |
| Style | Modern |
| Feature | Vietnam |
| Feature | It has the texture of natural growth of wood and is a poor conductor of heat, which can play the role of warming in winter and cooling in summer, and feel comfortable on the feet |
| Model Number | Custom |
| Floor type | Outdoor |
| Wood Flooring Type | Acacia Flooring |
Hardwood flooring is a floor decoration material formed by drying and processing natural wood. Also known as log floor, it is a floor made directly from solid wood. It has the natural growth texture of wood, is a bad conductor of heat, can play the role of warm in winter and cool in summer, comfortable feet, and safe to use. It is an ideal material for floor decoration such as bedrooms, living rooms, and studies.The wood species used for solid wood flooring requires beautiful texture, moderate hardness, dimensional stability and workability. Commonly used solid wood flooring tree species specified in the national standard "GB/T15036.1-2001" include: white birch, southwestern birch, pingguo iron shamrock, ash, big gamba bean, Malay gamba bean, water cypress, small leaf green, White oak, red oak, bitter oak, oak, zelkova, teak, neem, wood pod, fragrant two-winged bean, balsamic pigeon peas, etc.